What Are The Best Cannabis Events In Germany?
It is an extremely exciting time to be a cannabis enthusiast. Thanks to the hard work of countless cannabis activists, cannabis reform continues to spread across the planet. Cannabis is now legally accessible for medical and/or adult-use purposes in more jurisdictions than ever before since the dawn of prohibition.
Momentum for cannabis reform is particularly strong in Europe where safe access to medical cannabis can be found in most countries, especially in Germany. Germany is now the cannabis capital of the European continent, at least from an industry standpoint. Adult-use legalization in Germany will hopefully happen sooner rather than later.
The rise in cannabis reform has been paralleled by a rise in interest in all things cannabis. People want to learn how to cultivate cannabis, about cannabis science, the latest cannabis products, how to get into the cannabis industry, and much more. It can be very difficult for people to know what information is valuable and what is not, and it's particularly difficult to network in a real-life setting with other like-minded cannabis enthusiasts in a meaningful way.
The best way to learn a lot about cannabis in a short amount of time while making a lot of new cannabis friends and colleagues is to attend an in-person event. There's really no adequate substitute for attending an in-person cannabis event, as so much happens when cannabis-curious newbies, leading experts, and folks that are in between are all under one roof socializing, teaching, and learning.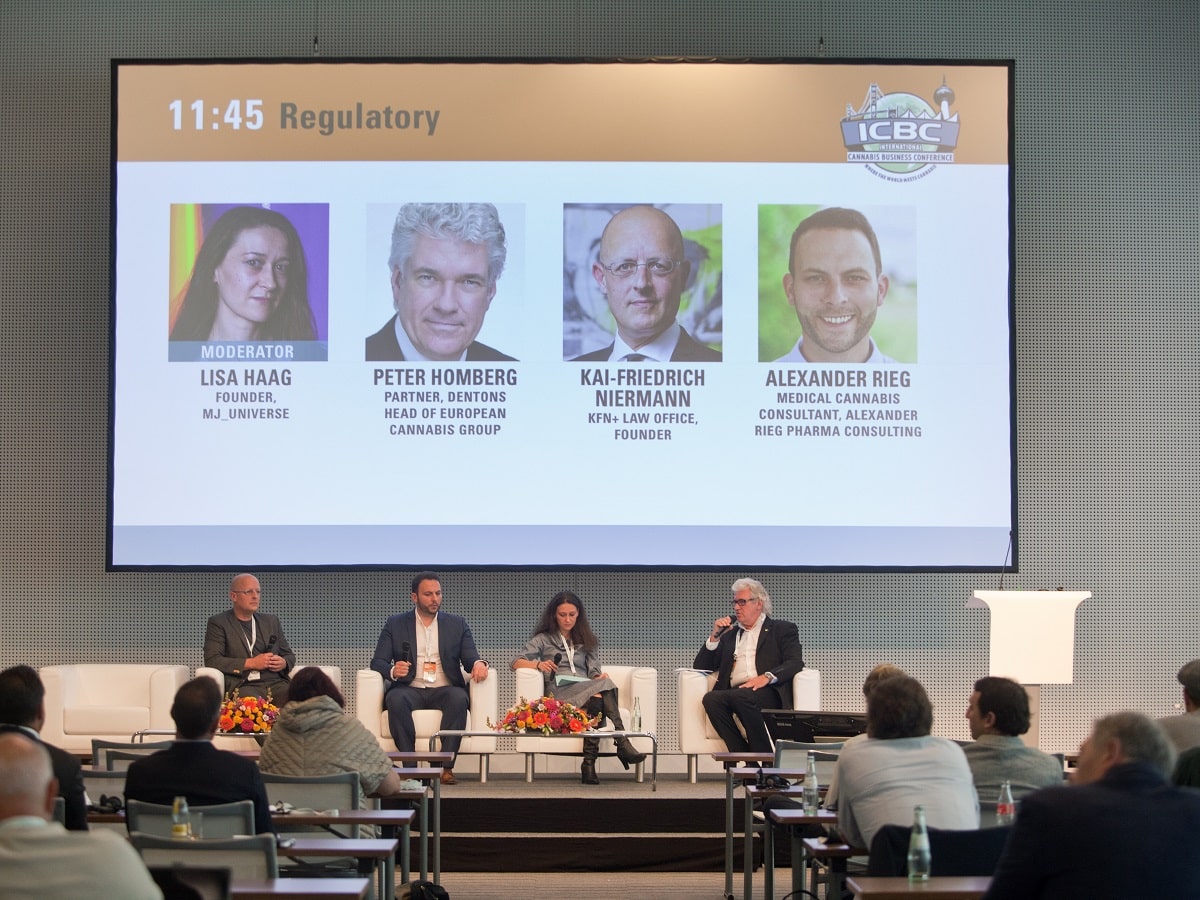 There are many cannabis events out there these days of all types and sizes, however, not all of them are created equal. Some events are the real deal while many prove to be nothing more than hype. If someone attends a cannabis event they obviously want it to be worth the effort on their part. The last thing that someone wants to do is to buy tickets and travel to a cannabis event just for it to turn out to be lackluster (or worse).
The recent International Cannabis Business Conference in Berlin, which included our Global Investment Forum, brought together entrepreneurs, investors, and policymakers from all over the planet. Below is a recap video of our 2021 conference in Berlin:
One of the many highlights from our conference in Berlin was a truly historic bipartisan political panel featuring current German lawmakers discussing cannabis policy The panel can be viewed below (the panel was held in the German language):
Another event that we are particularly excited about is the Mary Jane Berlin hemp fair coming up on October 22-24, 2021. Mary Jane Berlin is a C2C event and festival and includes an extensive cultural and entertainment program that is offered in conjunction with exhibitors, food stands, live concerts, and congresses on therapeutic properties.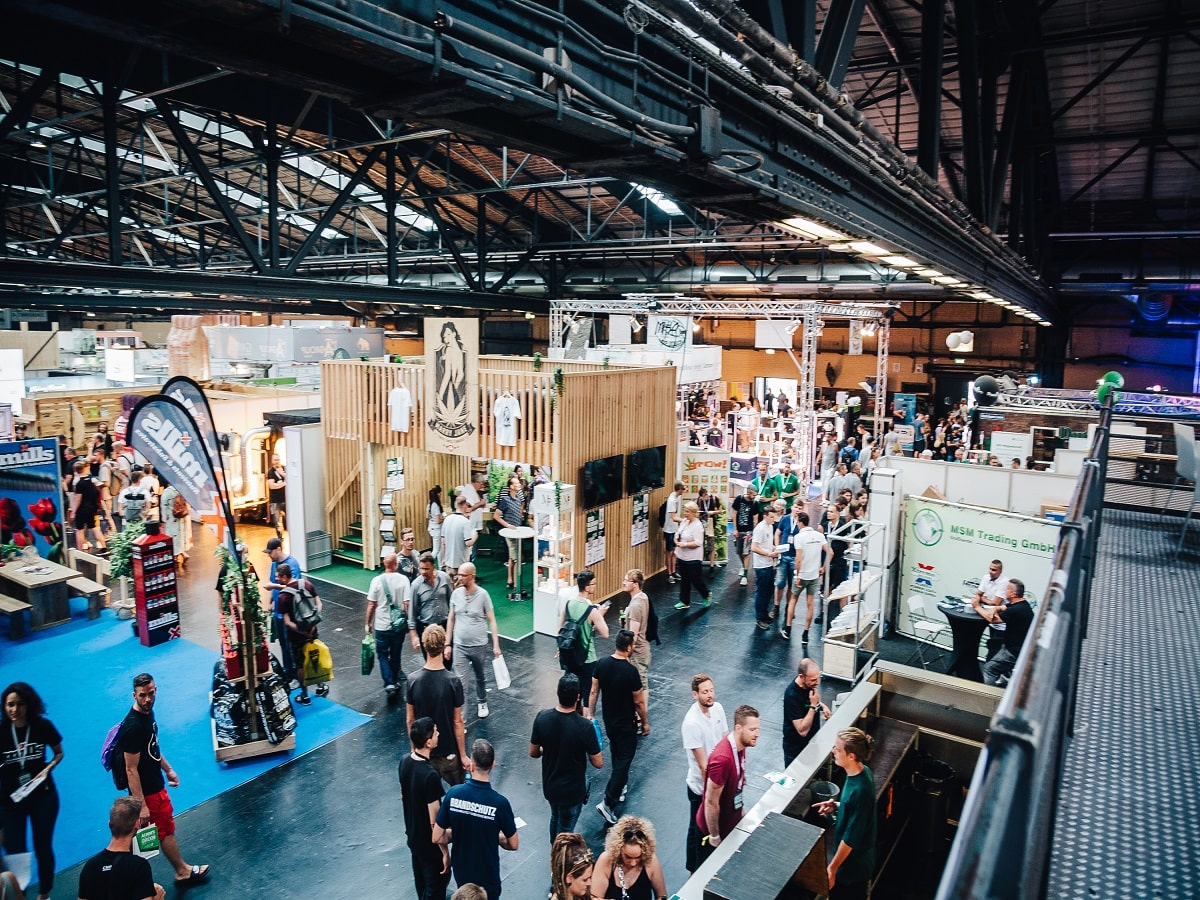 Below is a video recap of Mary Jane Berlin's last event:
We are very excited about the strong bond that our two events have created and the strategic partnership that we have formed. Mary Jane Berlin is Europe's fastest-growing C2C cannabis fair and pairs perfectly with our flagship B2B conference in Berlin to provide a comprehensive cannabis experience.
If you want to learn more about cannabis and network with like-minded cannabis enthusiasts, make sure to check out the upcoming Mary Jane Berlin hemp fair and festival. The event is expected to have over 35,000 cannabis-related products on display and it's almost guaranteed that there will be something that very few cannabis enthusiasts have ever seen before. You can find out more about Mary Jane Berlin, including how to purchase tickets, at their website: https://maryjane-berlin.com/
In addition to the Mary Jane event, also make sure to mark July 19-20, 2022 on your calendars because the International Cannabis Business Conference will be coming back to Berlin and bringing with it our signature blend of industry, policy, and entertainment. Attend both the Mary Jane Berlin C2C fair and our B2B conference in Berlin to take your cannabis pursuits to the next level!