International Cannabis Business Conference VANCOUVER 2019
Thank You For a Powerfully Successful Conference!
Vancouver, Canada Cannabis Industry B2B International Location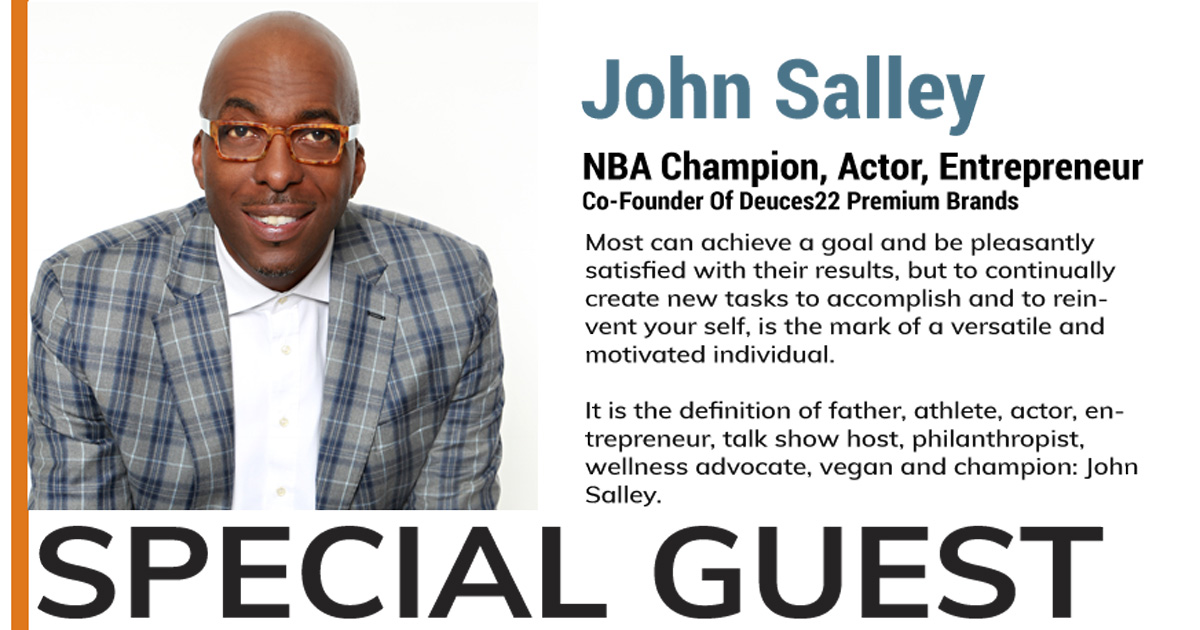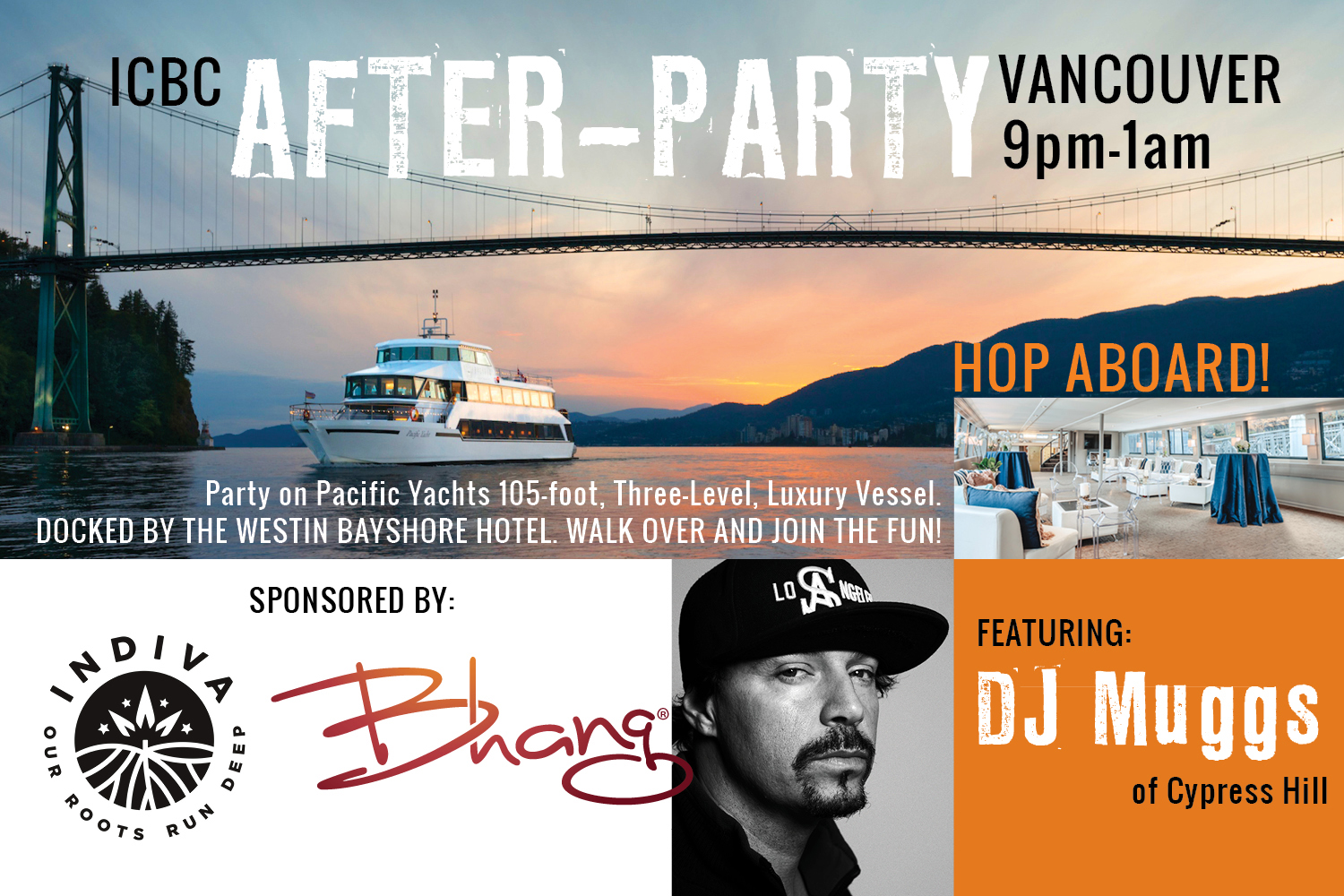 SPEAKERS
Previous Conference Speakers
U.S. Congressman Dana Rohrabacher
Dr. Franjo Grotenhermen, MD
Nova Institut Hürth, Germany
Dr. Wieland Schinnenburg, MdB
FDP - Drug Policy Spokesman
CANNAMEDICAL® FOUNDER & CEO
International Cannabis Business Conference MC
Dr. Jokūbas Žiburkus, PhD
Dr. Späth & Partner Rechtsanwälte
GERMANY'S CANNABIS EXPERT
BLOG
Up to date information on the cannabis industry
The last week has been filled with media coverage regarding recent illnesses associated with vaping. As we previously blogged about, in recent weeks hundreds of illnesses and half a dozen deaths have been reported across the country, with e-cigarette device usage being pointed to as the likely cause. Some of the cases involve consumers that...