International Cannabis Business Conference Zurich 2019 In Pictures!
The International Cannabis Business Conference made its first venture into Switzerland last week, with a conference in Zurich, and the event was a raging success. A sincere thanks to all of our speakers, attendees, sponsors and CannaTrade, Europe's oldest hemp fair, for partnering with us. We are already looking forward to returning to Switzerland next year! After an amazing European trek that included Barcelona (in a team-up with the legendary Spannabis conference) and a bigger-than-ever Berlin conference, the International Cannabis Business Conference is looking forward to returning to North America as we next head to Vancouver, British Columbia, Canada, in September to check up on the first G7 nation to legalize cannabis.
It was very exciting to see how Switzerland has advanced, becoming a leader in low-THC, high-CBD products of all types. The future of the cannabis industry in Switzerland is certainly bright as the innovative nation is clearly on the path to continue being a leader of the booming CBD market, with full legalization coming in the near future. From the point that the VIP reception started, the beautiful Atlantis hotel was buzzing with excitement.
Former United States Congressman Dana Rohrabacher set the tone of the conference, explaining his past, present, and future with the cannabis scene, from his days as a vagabond surfer to pioneering politician, to now taking his message of freedom global. Following Rohrbacher were panels and presentations that touched on important topics for Swiss industry participants and international actors alike, including the Trajectory of the Swiss Market, CBD in Switzerland, Cannabis Extracts, International Investing, and much more. The networking continued with another great Bhang-sponsored after party and into CannaTrade following the International Cannabis Business Conference.
As usual, one blog can't do an International Cannabis Business Conference event justice, but here are some key highlights captured from our VIP reception, conference, and after party. Hope you enjoy these photos, and that we see you in Vancouver (September 15-16).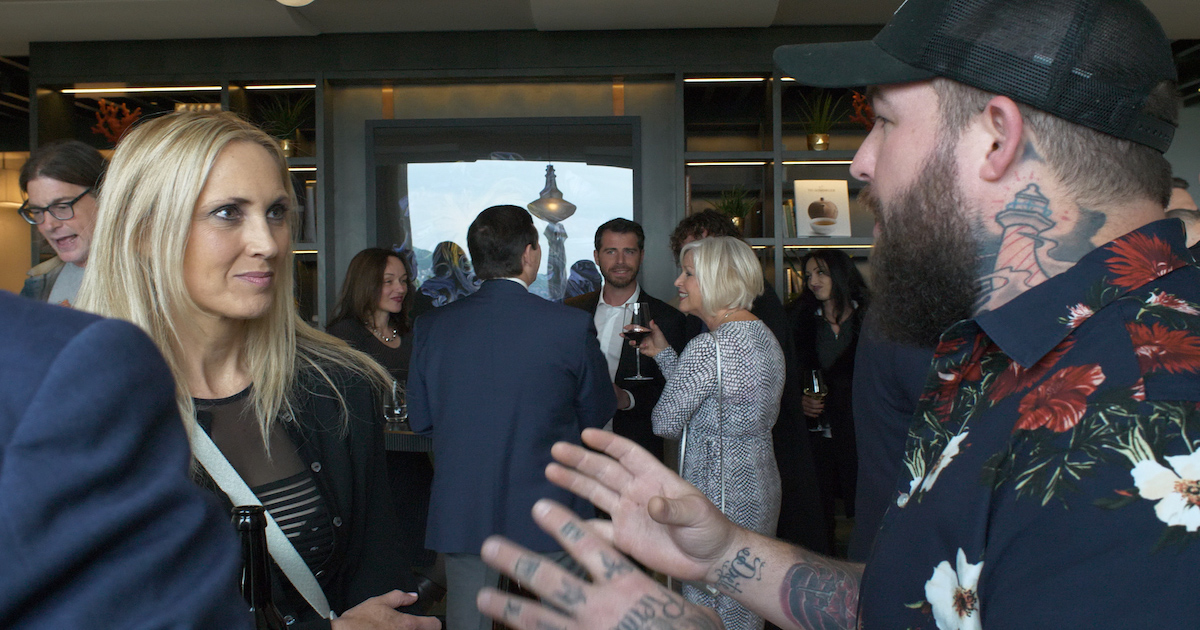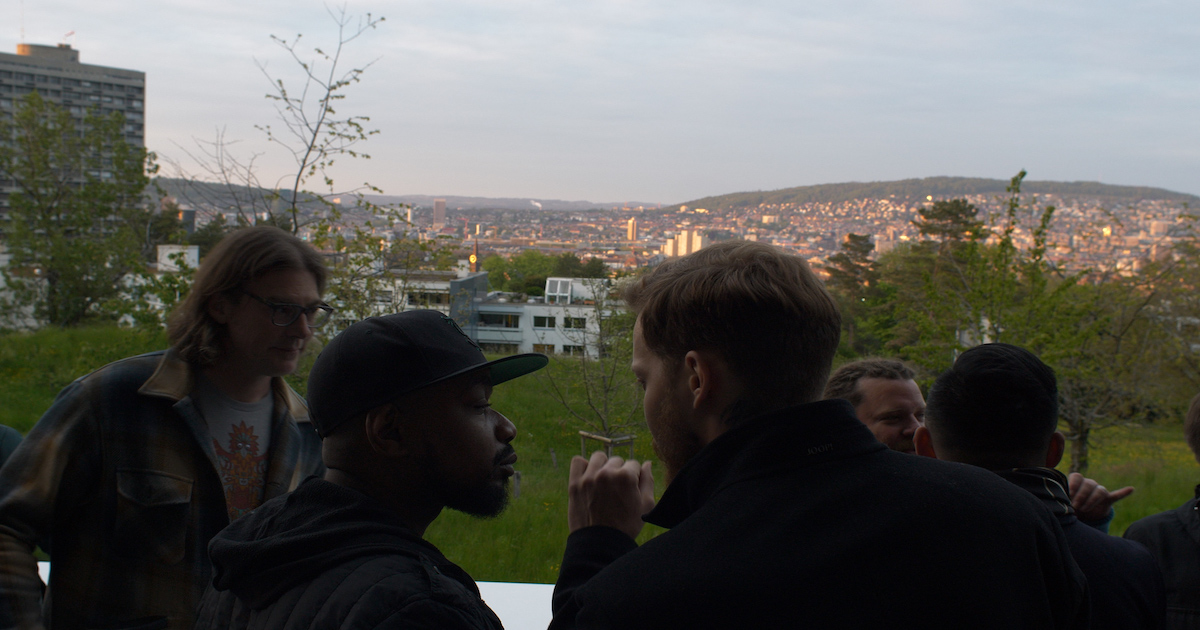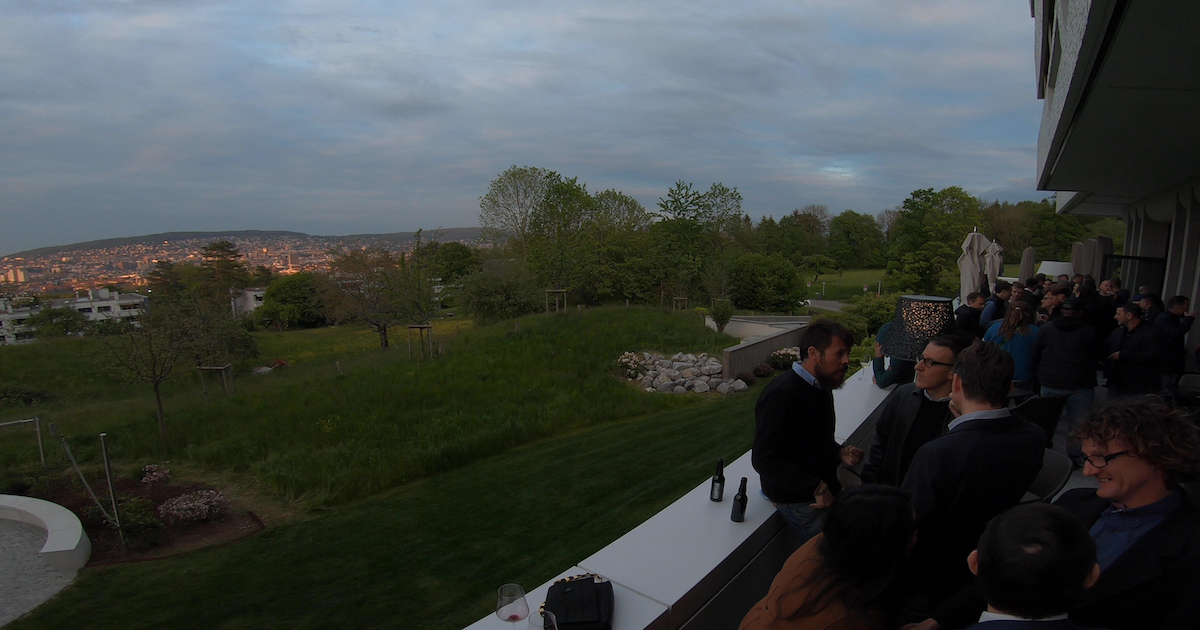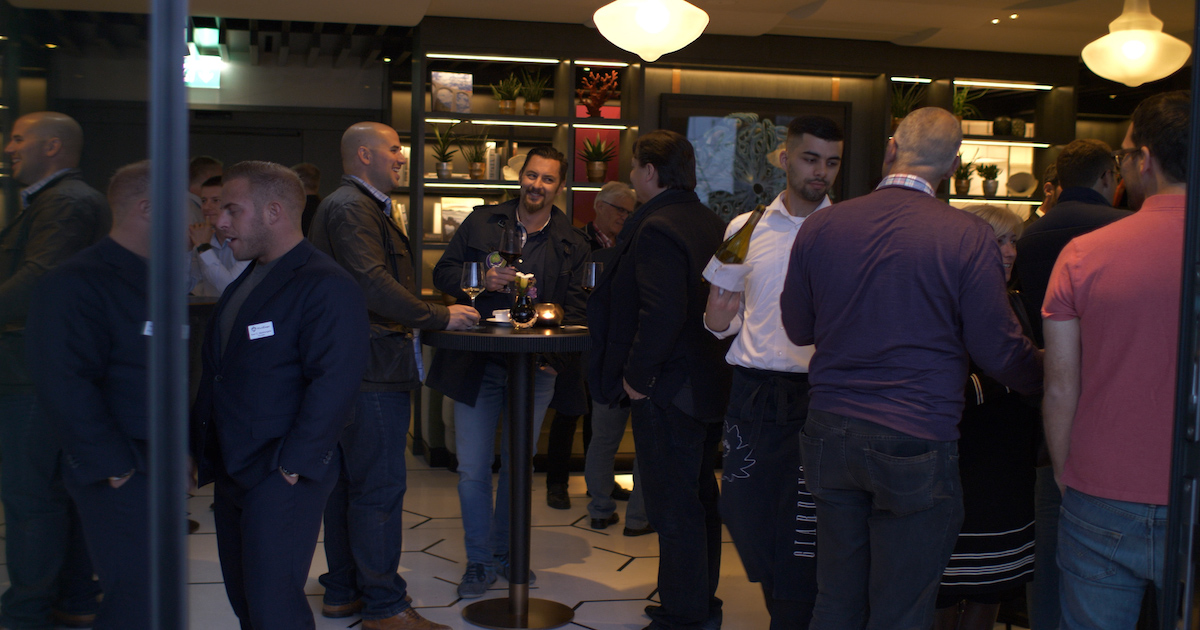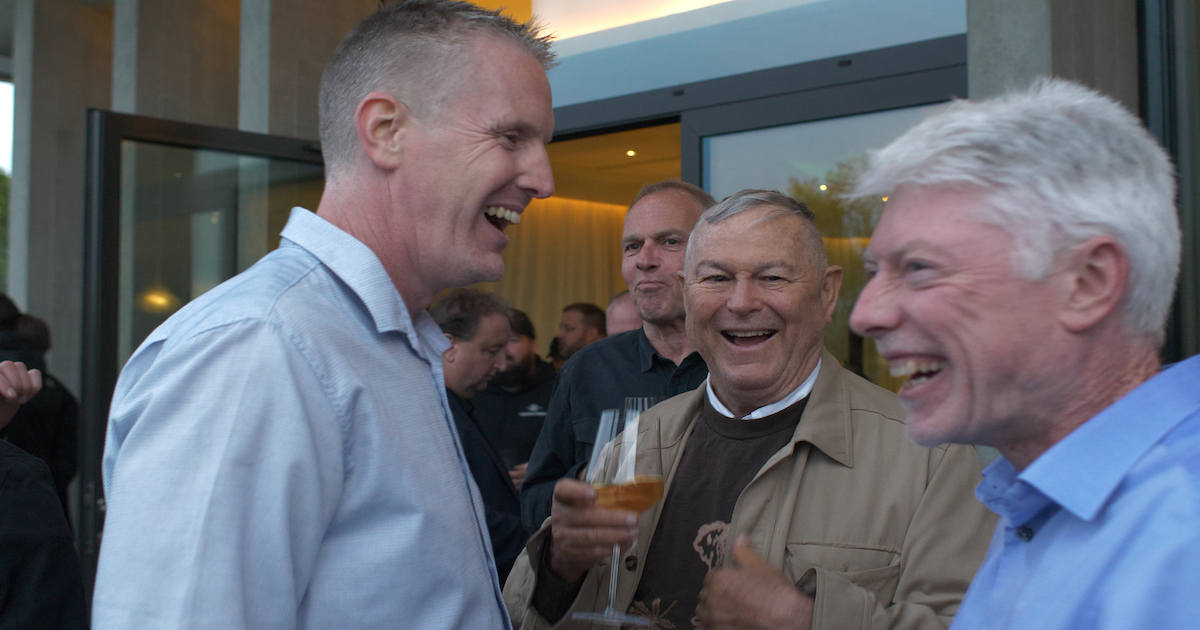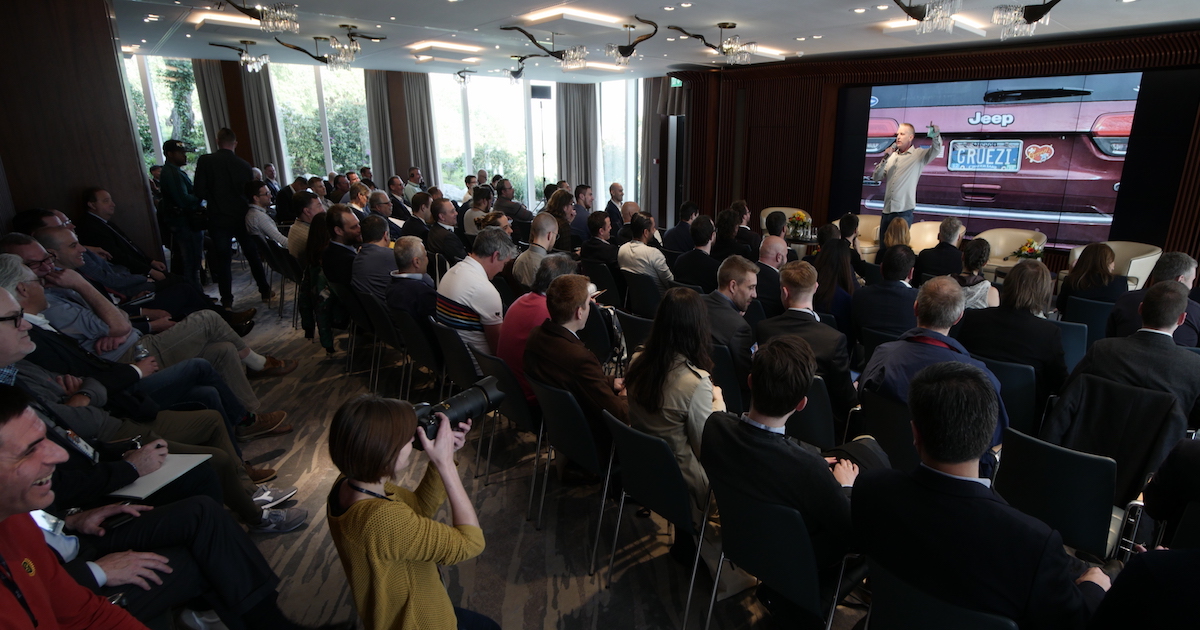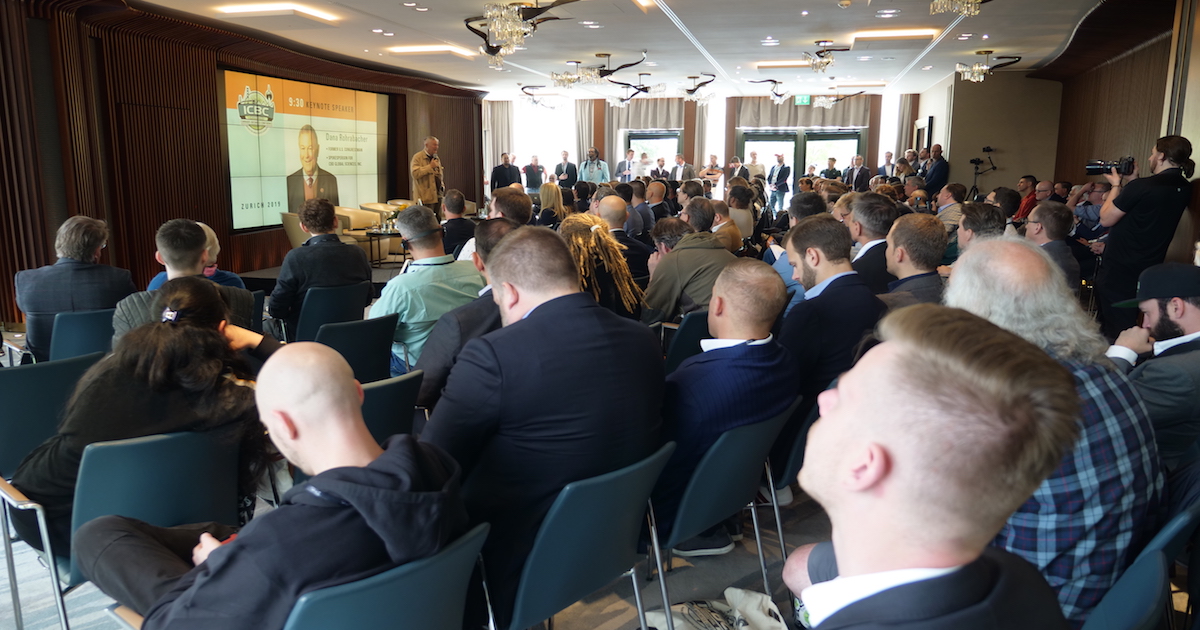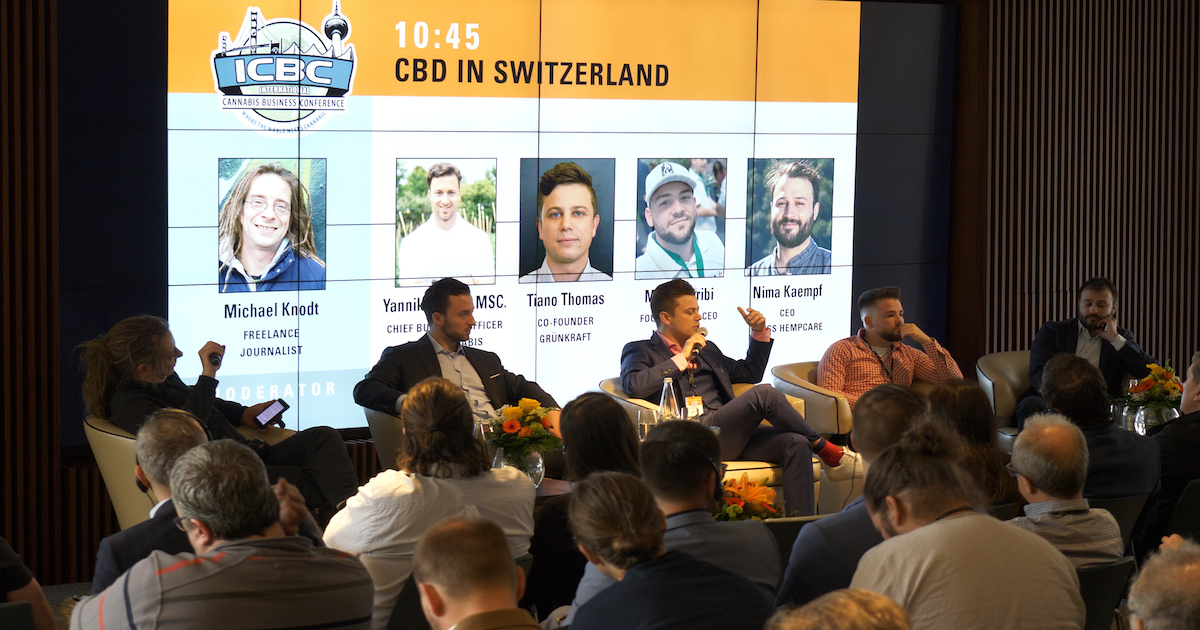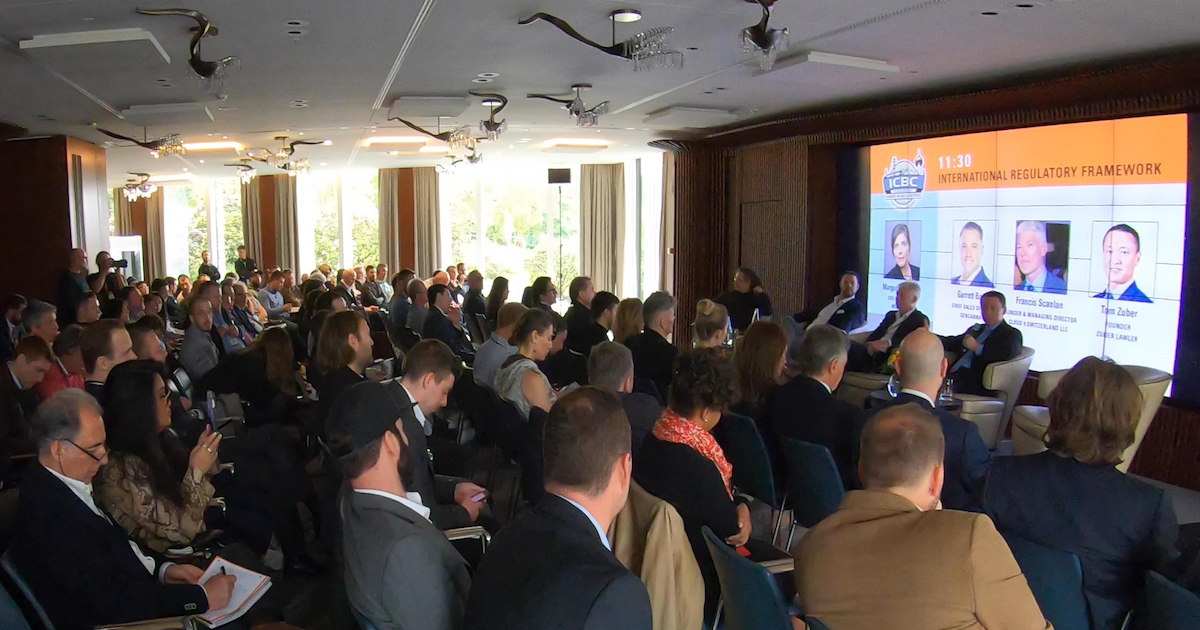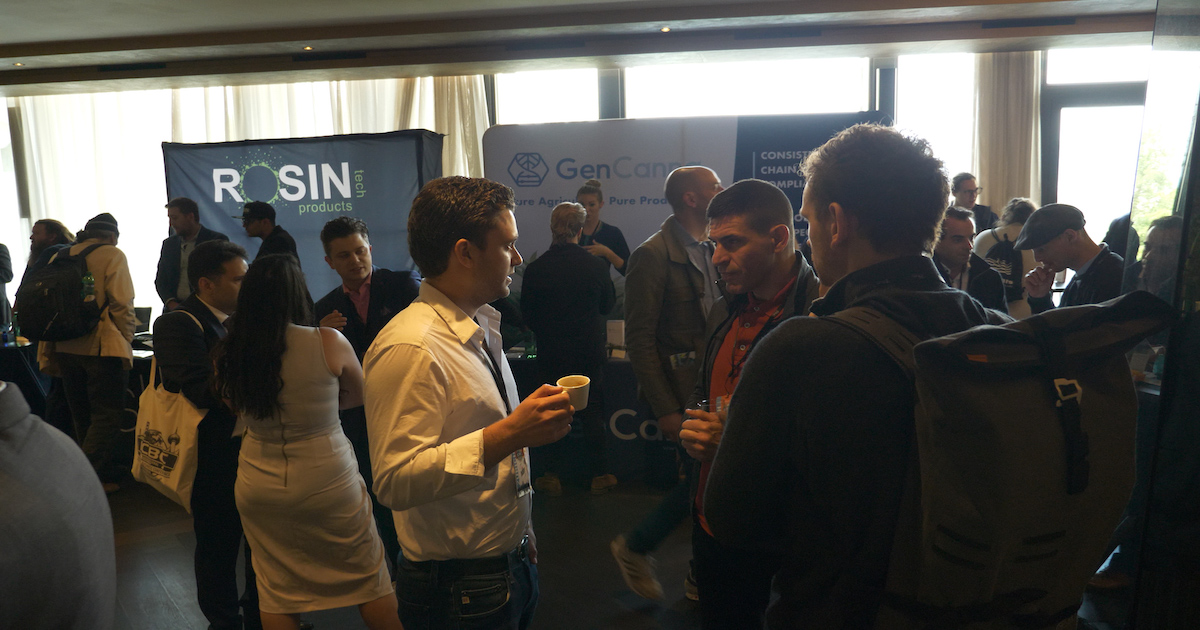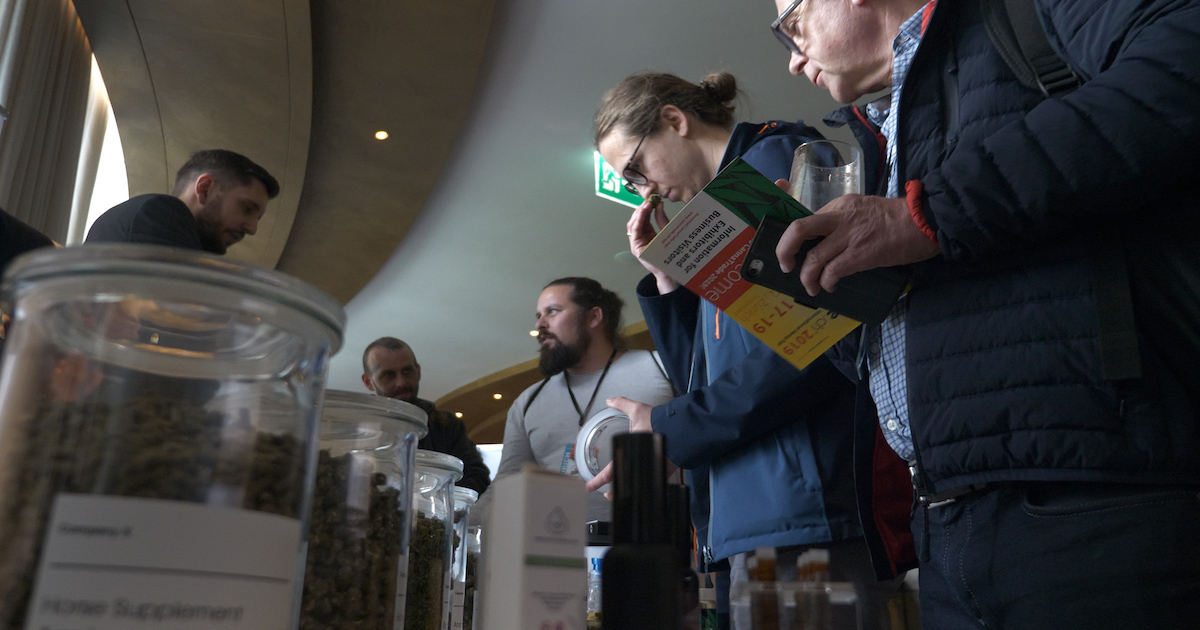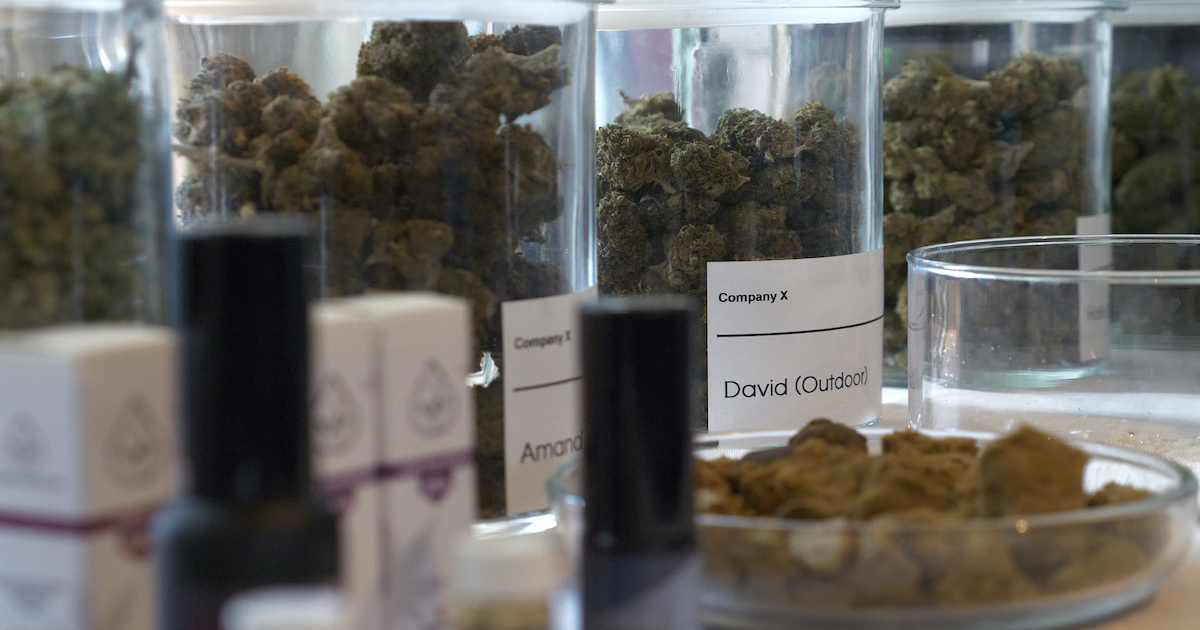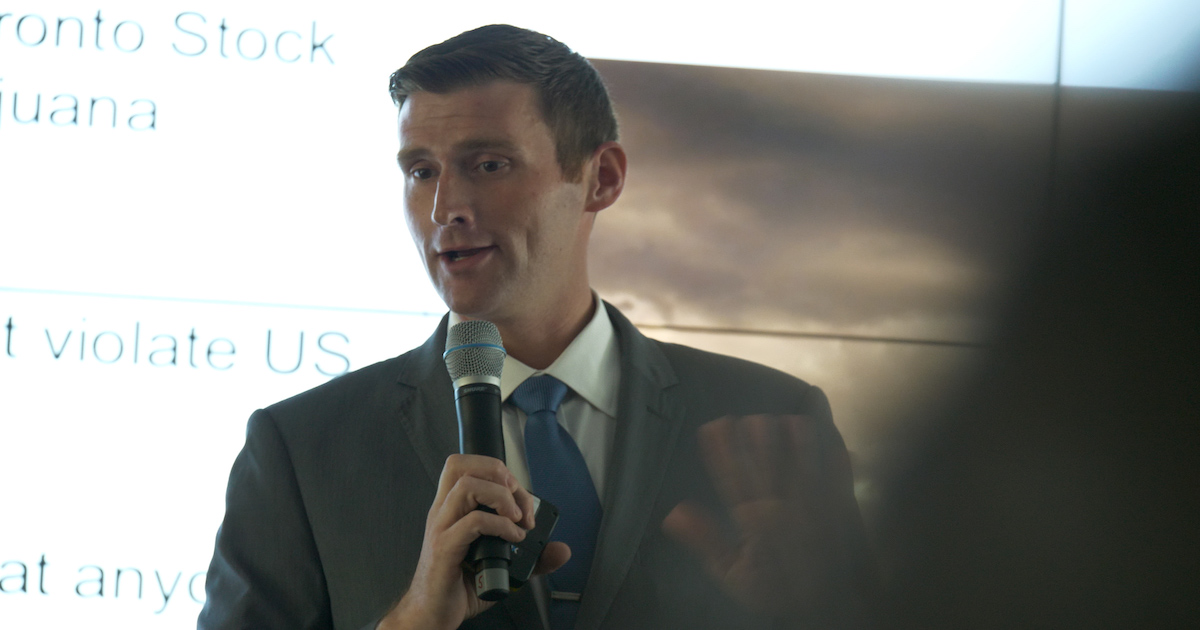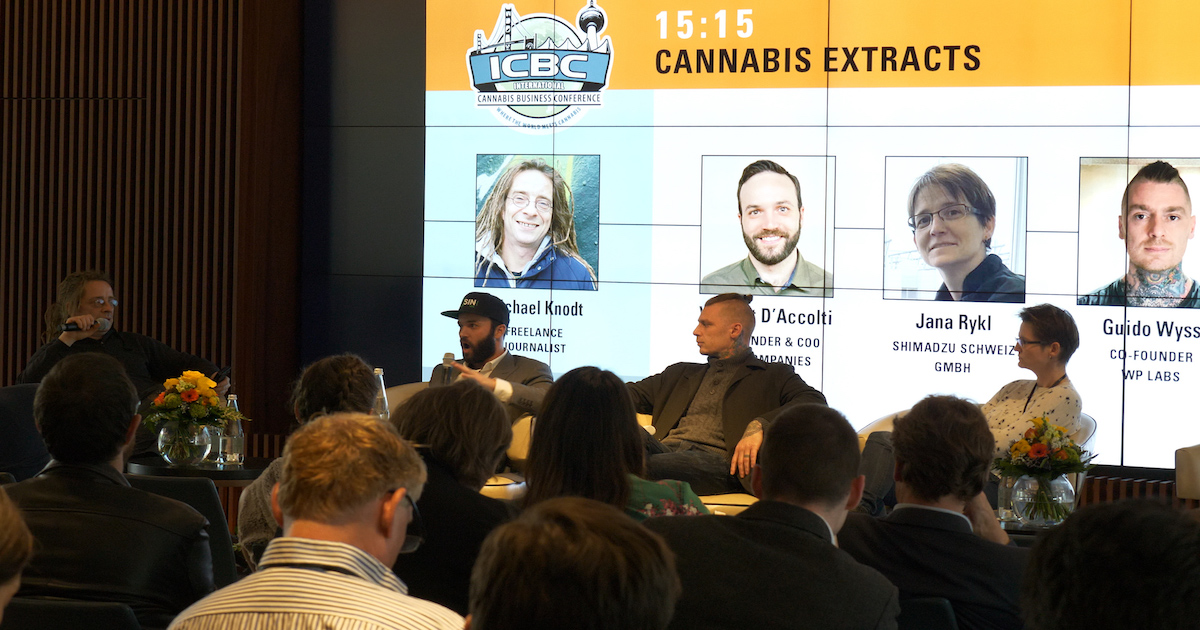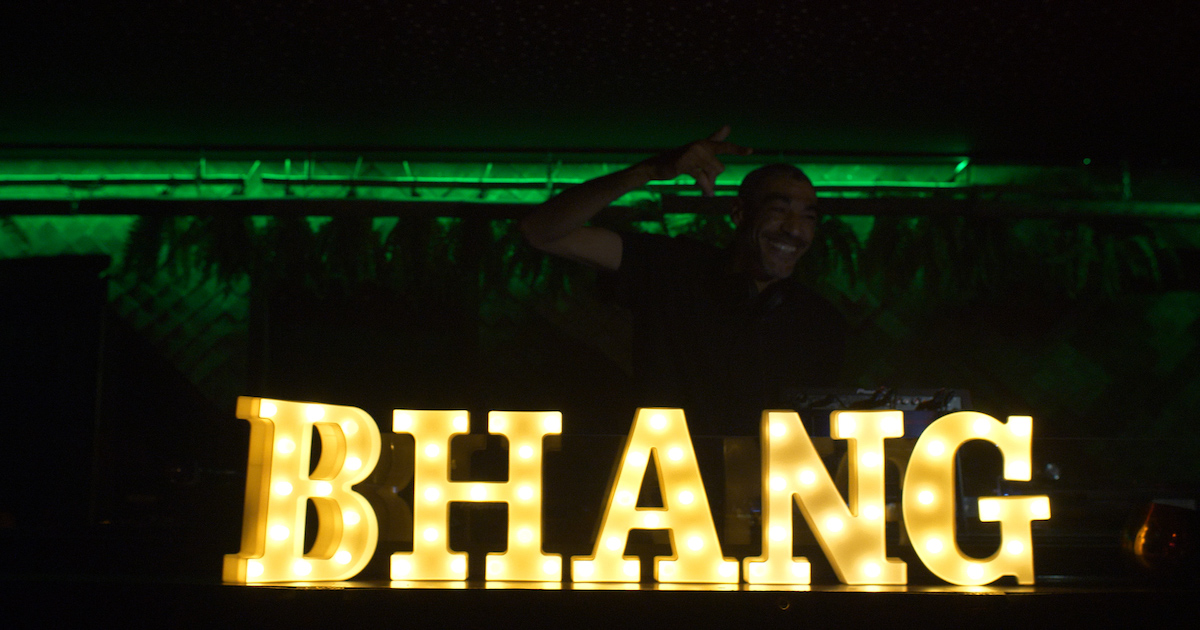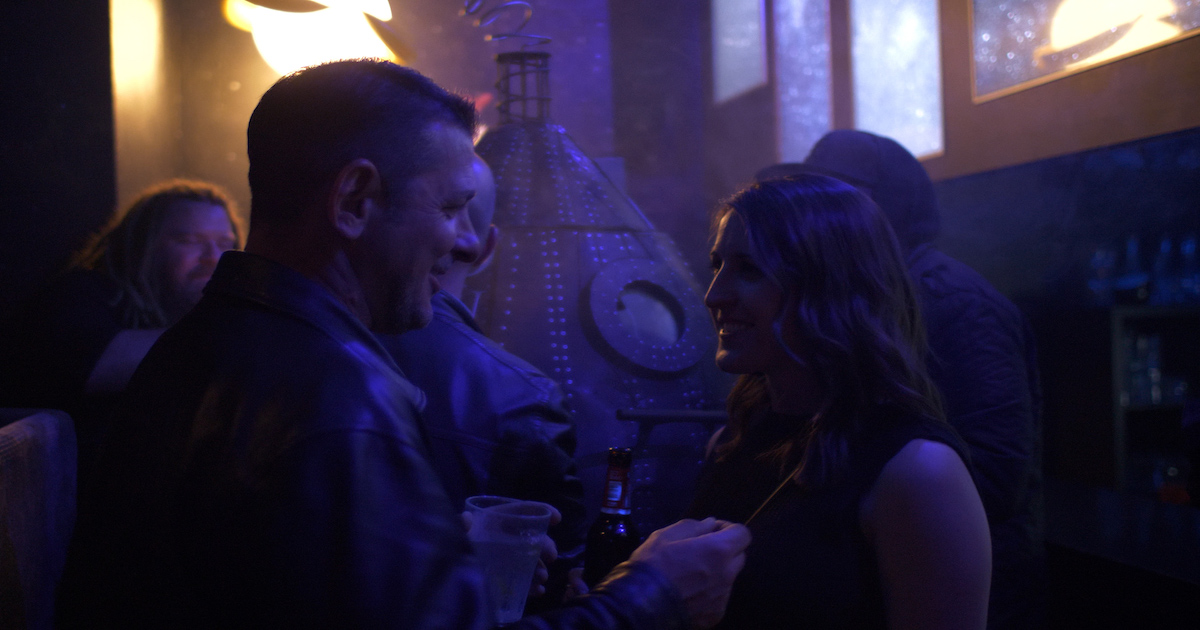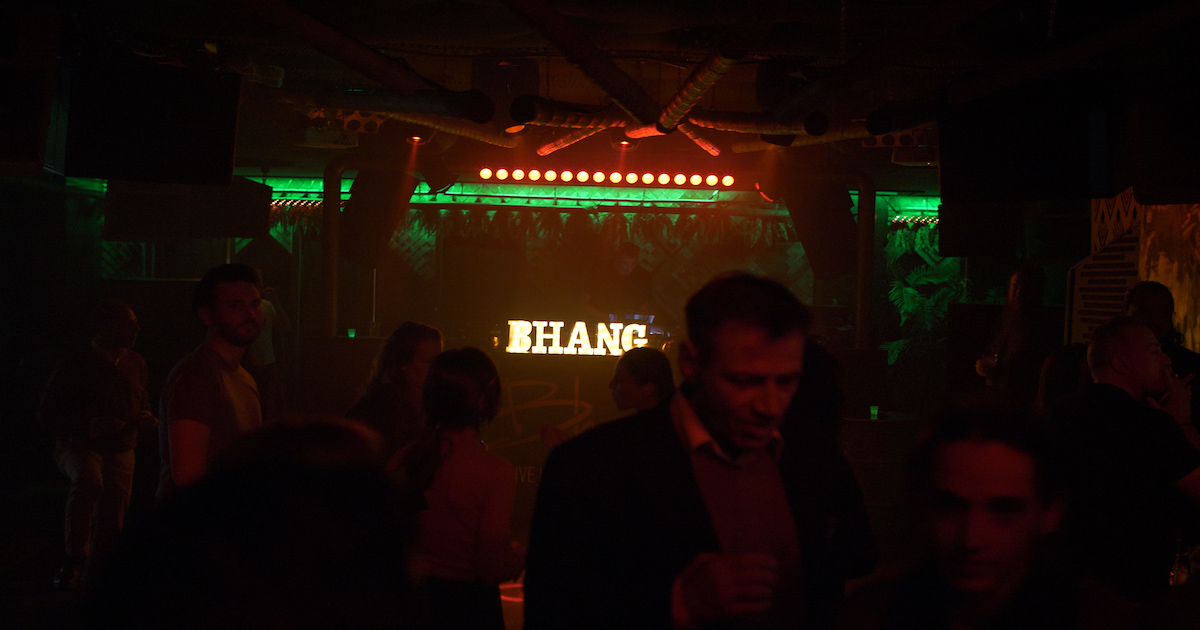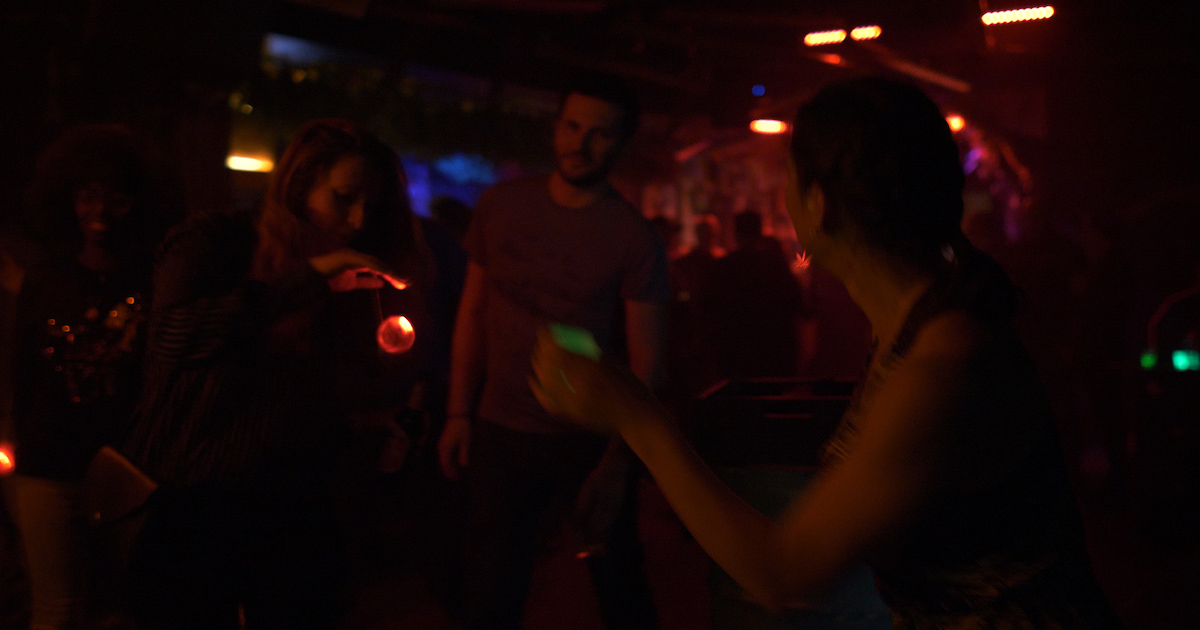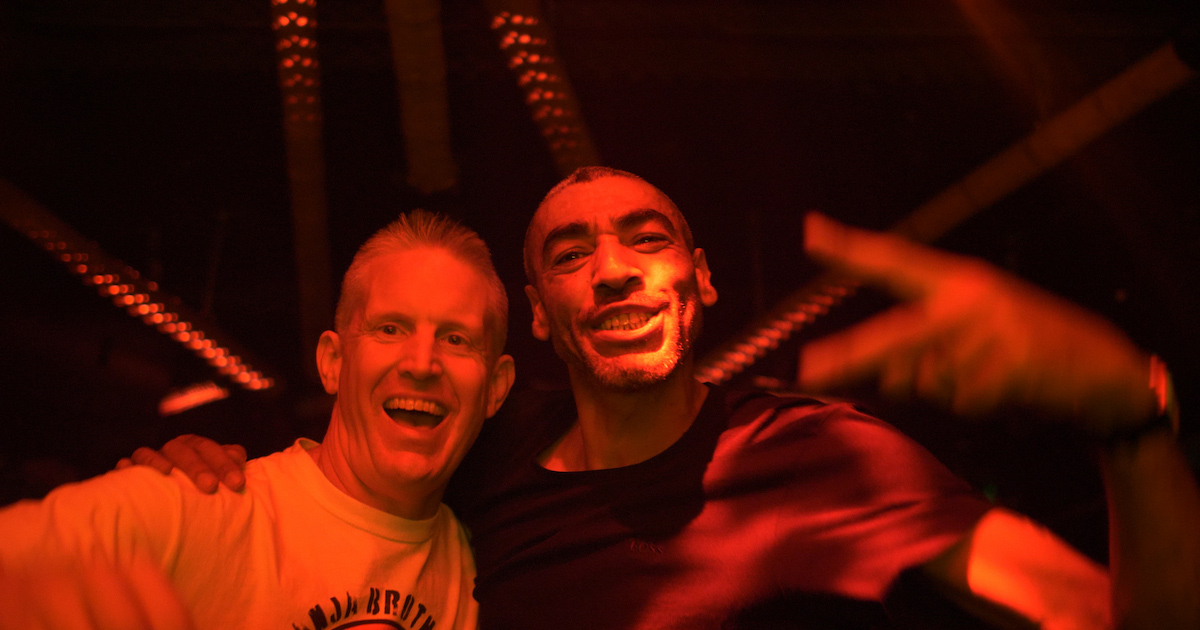 Bhang, Dana Rohrabacher. Alex Rogers, DJ Leeroy, The Prodigy